Open Call for Applications
Fall/Winter 2019/20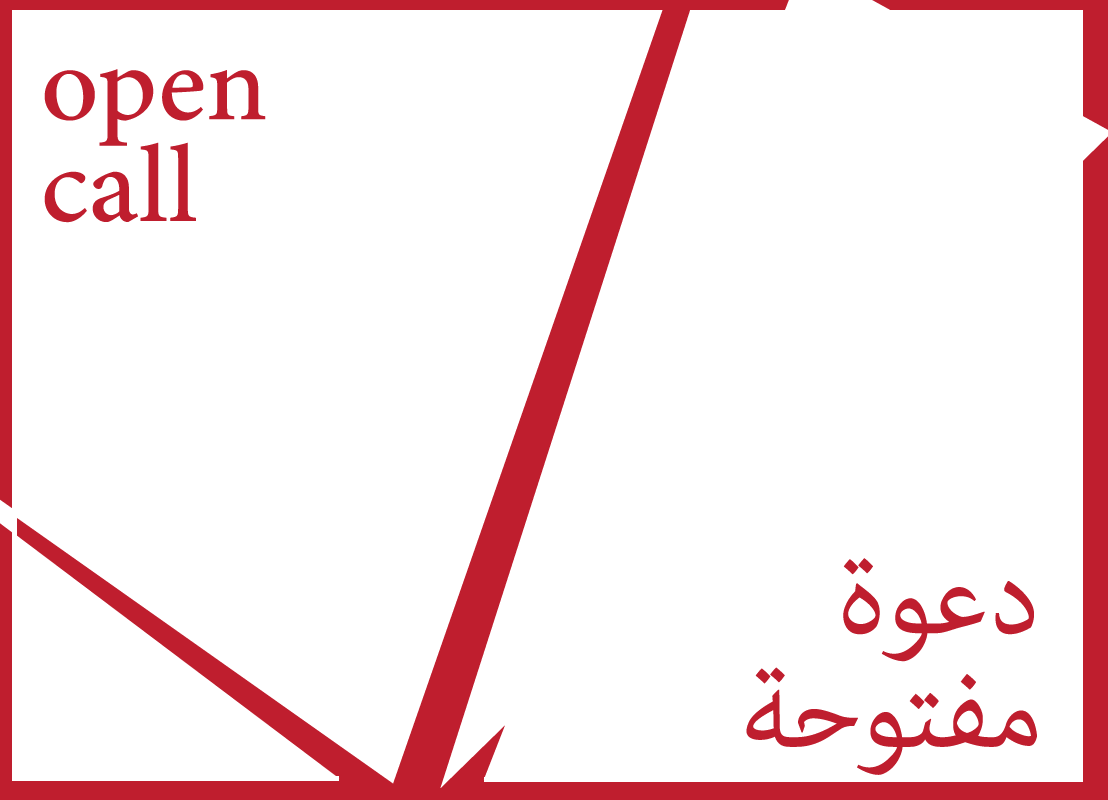 DEADLINE EXTENDED TO NOVEMBER 30, 2019 at 23:59 BEIRUT TIME (GMT +3).
The Middle East Photograph Preservation Initiative is seeking grant applications from its Alumni to address photograph preservation in the Middle East, Turkey and Iran. Projects proposals to focus on studying and/or improving the preservation of photographic collections, digitization of photographs, accessibility, and care of photographs.
With a unique focus on photographic preservation, this open call encourages applications with engaging formats ranging from workshops, podcasts, research papers, talks, and video tutorials.
A sum of USD2000/- will be awarded per winning project. A total of 3 projects will be selected by a panel of MEPPI Partners. 
Click here to know more about the Middle East Photograph Preservation Initiative.
Key Dates
Anticipated date for announcing the recipients and awarded projects is December 10, 2019.
Application deadline is November 15, 2019 at 23:59 Beirut time (GMT +3).
Eligibility Criteria
Grant applicant to be a MEPPI Alumni; observers included.
Application to be endorsed by the applicant's institution.
Applicants may submit several projects. Each application should be sent separately.
Project to be produced in the Middle East, Turkey, & Iran.
Jury Panel
Kathleen Dardes, Head, Collections, The Getty Conservation Institute
Debra Hess Norris, Chair and Professor of Photograph Conservation, Department of Art Conservation, University of Delaware
Nora Kennedy, Sherman Fairchild Conservator in Charge, Metropolitan Museum of Art
Marc Mouarkech, Director, Arab Image Foundation
Rawad Isaiah J. Bou Malhab, Project Manager, Middle East Photograph Preservation Initiative
---
MEPPI PARTNERS

---
Application Form
MEPPI Open Call Application Form
DOCX - 144 Kb
Download