Open Call for Applications
Deadline Extension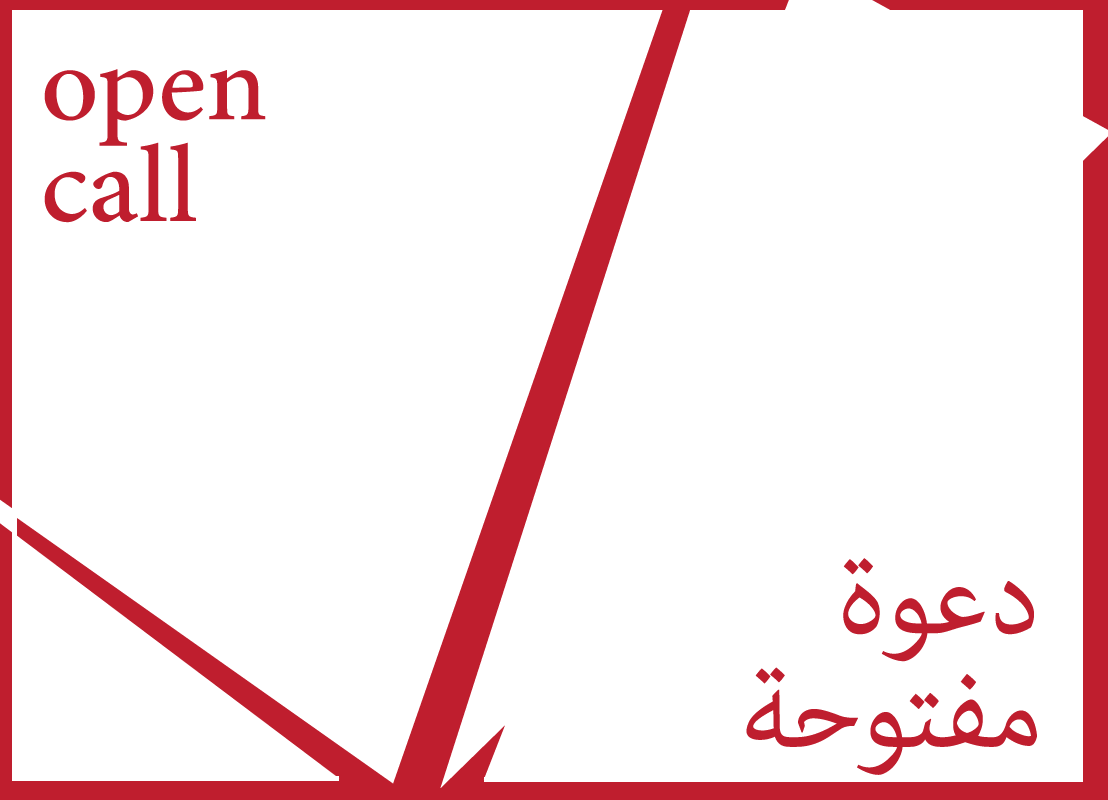 DEADLINE EXTENSION APRIL 23, 2018
OPEN CALL FOR APPLICATIONS 
The Digitization of Photographs: Theory, practice, and workflow
June 19 - 28, 2018 (Beirut)
In this extended phase of MEPPI, through June 2018, a digital workshop will be offered in the spring of 2018. This workshop will serve as a pilot workshop, enabling MEPPI to assess its outcomes and build on its successes. The workshop will incorporate and expand on various elements from previous digitization workshops held by MEPPI, and will seek to build on and expand existing expertise in this domain. Emphasis will be on a holistic approach to digitization, focusing on long term access and preservation of digital images, as well as on hands on exercises. The workshop will conclude with presentations by the participants and an assessment exercise. ​ This workshop will run for 8 days split by a weekend. Topics covered will include: ​ understanding quality issues of digital reproductions; quality control and image processing; choosing and evaluating equipment; and file and metadata management.Specifically, the case study will cover: digitization, image processing, metadata implementation, and database creation. ​ This phase of the workshop teaching will include lectures, practical work sessions, an onsite case project, presentations by the participants and evaluation by the trainers. 
Principal Instructor: Klaus Pollmeier 
Application Process FOR MEPPI Extended PHASE WORKSHOP 
The workshop is primarily designed for participants (or other professionals from their home institutions) who have attended a MEPPI course and received a certificate of completion. If space allows, applicants from other institutions and collections will be considered. Applicants must be able to demonstrate that both they and their institutions have remained actively involved in photograph preservation and can submit documentation of relevant work activities. For details, please see the application form that accompanies this announcement. The selection of participants for the workshops will be a competitive process. Selection criteria will include: whether the institution has a written preservation plan; the number and level of preservation actions already undertaken; and the priorities identified by the institution for the future. ​ ​ ​ Each application should be reviewed and signed by the institution's director prior to submission. ​ Applications without a director's signature will not be considered. Successful applicants will receive financial support based on need. ​ Applicants residing in countries with high gross domestic product per capita ('category 1' as defined by the membership policy of the International Council of Museums) will be considered for only limited support. 
CLICK HERE TO DOWNLOAD APPLICATION
Fill out the application and submit it electronically to: ​ [email protected] cc'ing [email protected]
BEFORE APRIL 23, 2018 ​ ​