Online Resources
Listings and Comprehensive General Bibliography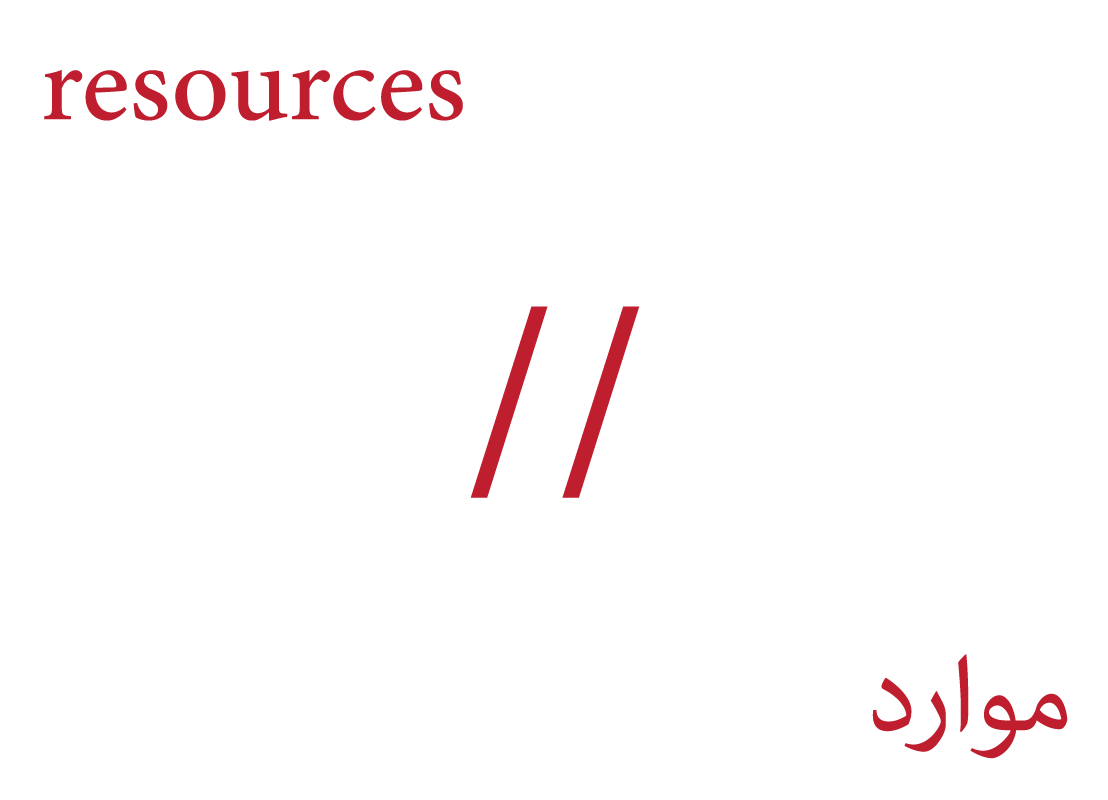 Dear MEPPI Alums,
​​ ​
​I am so grateful to the Arab Image Foundation and the MEPPI Steering Committee and their ​ inspired leadership and recent efforts to plan –with your help – MEPPI's future. This is essential.
​​ ​
​We have two new and helpful resources to be shared on the MEPPI website that I wanted to be sure you knew about. ​ I have attached both files here (please click on the titles to download the files). ​
​​ 
Prepared by photograph conservators Heather Brown and Ronel Namde, this list ​ centers on the fundamentals of photograph ​ conservation. ​ Heather and Ronel have included references in English, French, and Arabic. Please let us know if you have other sites to recommend. ​ 
Prepared by photograph conservator Barbara Brown, this 16-page bibliography includes a variety of books, articles and online sources for topics ranging from history of photography to electronic media. ​ This list currently cites English resources only. ​ (But we can find ways to expand it with your help.)
 ​
​Special thanks to Heather, Ronel and Barbara for their excellent work.
​​ ​
​While these bibliographies were designed for MEPPI, their value is worldwide and we will share them broadly. ​ Please add to them and let us know if there are topics where more information is required.
​​ ​
​Supplementing these excellent resources with future workshops, conferences, and more cases studies that ​ document your collections and expertise, shared online and via regular communications, ​ will be ideal.
​​ ​
​All the best to each of you. We are expecting 12 inches of snow today and this evening. Our school is cancelled. I miss the bright sunshine and warmth of the Middle East and each of you! Please send updates on your activities and never hesitate to reach out with questions.
​​ ​
​Much love to all, ​ Debbie
​​ ​
​​ ​
​Debra Hess Norris
​Chair and Professor, Department of Art Conservation
​Unidel – Henry Francis DuPont Chair of Fine Arts
​Director, Winterthur/University of Delaware Program in Art Conservation
​303 Old College
​Newark, DE 19716
​[email protected]