First Aid to Cultural Heritage in Times of Crisis
Training Course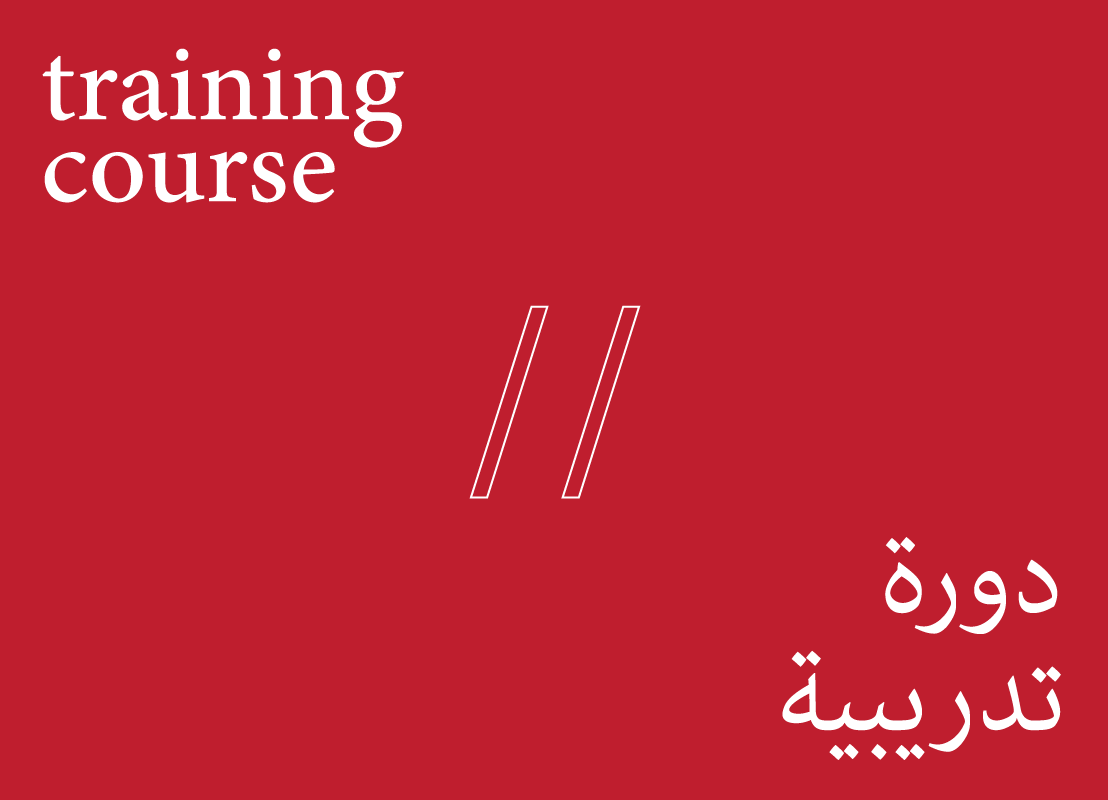 Dear MEPPI Alumni,
​​
​I hope that all of you are doing great! I would like to highly encourage you to apply for the following training courses:
First aid to cultural heritage in times of crisis 
Dates: 31 July- 23 August 2018 (tentative dates)
Place: North Brabant, the Netherlands
Application deadline: 23 March 2018 ​ ​ ​ ​ ​ ​ ​ ​ ​ ​ ​ ​ ​ ​ ​ ​ ​ ​ ​ ​ ​ 
Working language: ​ English
Course Fee: ​ € 900
Scholarships: ​ A limited number of scholarships are available for participants who have been selected for the course and have been unable to secure funding.
http://www.princeclausfund.org/en/activities/apply-now-first-aid-to-cultural-heritage-in-times-of-crisis-course.html 
Towards Integrated Protection of Immovable and Movable Cultural Heritage from DisasterDates of Course: 29th August to 19th September, 2018Place: Kyoto and Kobe, JapanApplication deadline: 5 April 2018http://www.r-dmuch.jp/en/project/itc_2018.html
I would also encourage you to keep track of similar trainings and workshops, and send them to by email; I will make sure to send them to the MEPPI community. 
Best wishes,
Joe Khachan
MEPPI Project Manager